AQUACEL® Family of Dressings
;
;
AQUACEL® launched over 25 years ago with a breakthrough technology — Hydrofiber™.
Since then, we've never stopped innovating.
Today, the AQUACEL® family includes a wide range of wound dressings — including AQUACEL® Foam Pro, AQUACEL® Extra, AQUACEL® Foam, AQUACEL® Surgical, AQUACEL® Ag Foam and AQUACEL® Ag+ Extra.
Our AQUACEL® Ag dressings are the #1 anti-microbial dressings today¹, combining the infection-fighting power of ionic silver with the unique capabilities of Hydrofiber™.
;

Hydrofiber® Technology

Hydrofiber® Technology in Action - An Introduction
Hydrofiber® Technology
How Hydrofiber Works
The gelling action creates an optimal environment for healing wounds and minimizes the risk of infection.
Explore our product pages to find out more about how we've used Hydrofiber® Technology to build a new generation of dressings.
Featured Wound Products
AQUACEL® Foam Dressing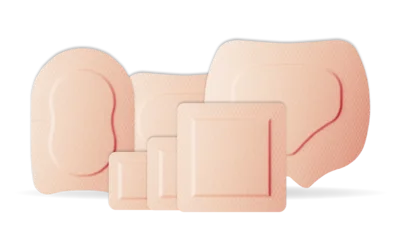 AQUACEL® Foam Pro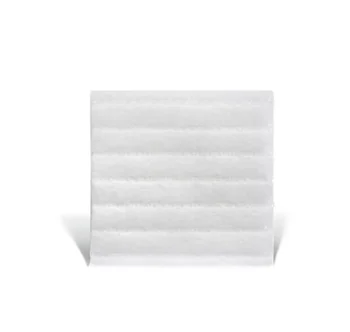 AQUACEL® EXTRA™ Dressing
AQUACEL® Hydrofiber® Dressing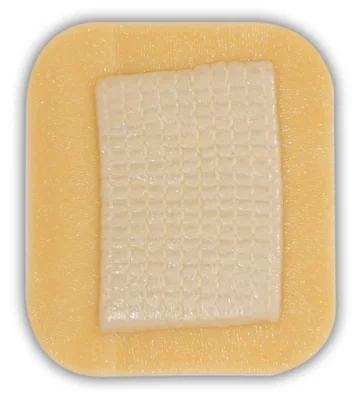 AQUACEL® Ag SURGICAL cover dressing