Exudate Management
Maintaining an optimal balance of exudate can be challenging, but is a
critical part of wound care.
This protein-rich fluid, similar in composition to plasma, is essential for the healing process. However, overproduction, underproduction or an abnormal composition can delay healing or adversely affect quality of life for patients.

Our dressings are designed to manage fluid levels, whilst also maintaining periwound skin integrity and can be used as a secondary dressing in combination with our AQUACEL® products.
Our Exudate Management Product Portfolio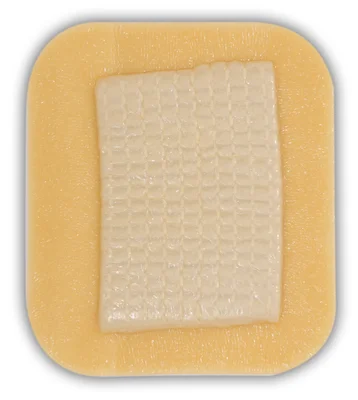 AQUACEL® Ag SURGICAL cover dressing
Combination dressing with a mix of skin-friendly hydrocolloid technology for comfort during body movement, and proprietary Hydrofiber® Technology with ionic silver to help manage serosanguinous fluid. Cover layer of polyurethane film provides a viral, waterproof and bacterial barrier (when intact and with no leakage), for a high-performance dressing. Added ionic silver provides sustained antimicrobial activity for up to fourteen days as demonstrated by in vitro studies.1
Read more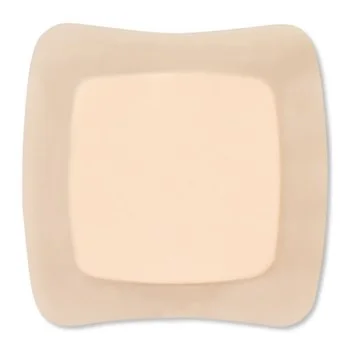 AQUACEL® Foam Dressing
AQUACEL® Foam Dressing has a soft absorbent foam pad, an AQUACEL® contact layer a gentle silicone adhesive, and a waterproof/bacteria barrier. AQUACEL® Foam Dressing is the only FOAM that has comfort, simplicity and the healing benefits of an AQUACEL® contact layer
Read more
Exudate Management Learning Zone
Our comprehensive educational resource on exudate management, including the relationship between exudate levels and wound healing as well as factors that should influence dressing choice.
Read more
Our product range includes dressings suitable for low, moderate and excessive levels of exudate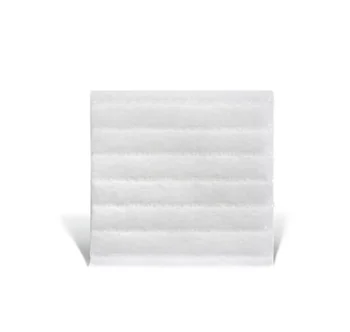 AQUACEL® EXTRA™ Dressing
AQUACEL® EXTRA™ Dressing is the newest addition to the AQUACEL® family of products. AQUACEL® EXTRA™ Dressing has the 15 year clinical heritage of the AQUACEL® family of dressings.1 17 Randomised Controlled Trials 50+ review papers as well as scientific studies Demonstrated evidence of progressing wounds toward healing10-16 Shown to be a cost-reducing adjunct to a protocol of care17-19
Read more
You might be interested in...