Search Products by Category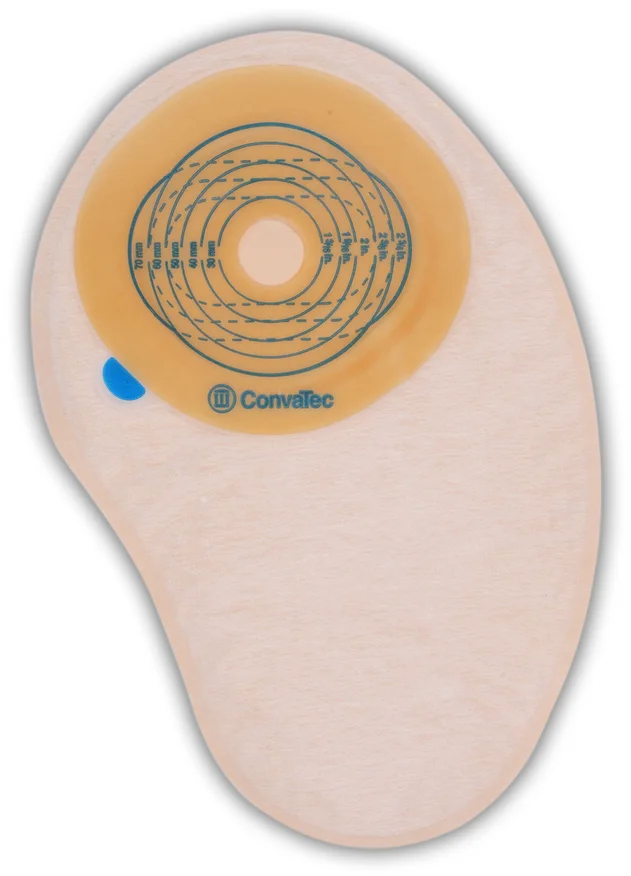 Esteem® One-Piece Closed Pouch
The one-piece system that's gentle on the skin, while remaining secure and easy to use! Flexible and discreet due to its ergonomic design, the Esteem® one-piece system is the all-in-one solution that combines the skin barrier and pouch in a single unit, allowing for a simple, secure, and comfortable experience. Available with Stomahesive® technology that gently adheres to skin and protects skin from breaking down.
Ordering Information
Code
ICC
Code
SAS Code
Monthly Allowance
Description
Colour
Size
Quantity
404659
404659
3806H
90
Small, Pre-cut, Stomahesive®, with filter
Opaque
30mm (1 3/16") stoma size
30 per box
404714
404670
3805G
90
Medium, Cut-to-fit, Stomahesive®, with filter
Transparent
20-70mm (13/16" - 2¾") stoma size
30 per box
Please note: This product does not contain latex.
Please see package insert for complete instructions for use.

Colostomy

Sensitivity

Sensitive Skin

Daywear

Nightwear

Active

Swimming

Intimacy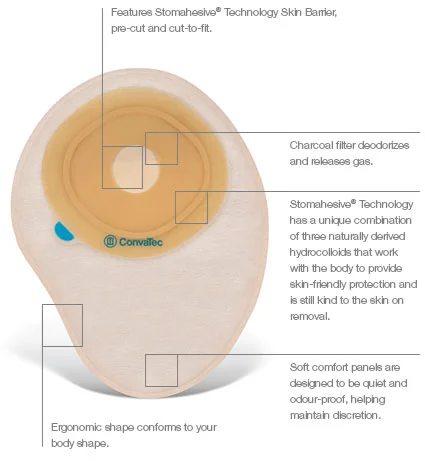 For more information or product sample request, get in touch with our team
Contact us