ease™ strips
Thin flexible strips that overlap the skin barrier. Features include:
| | |
| --- | --- |
| | Secure - Helps keep your skin barrier in place |
| | Skin friendly |
| | Water Resistant - Designed to be used for both swimming and bathing |
| | Flexible and thin - Designed to move with you |
| | Easy application - Curved to be used with any ostomy system |
SKU

422163

Description

ease™ Thin curve

Size

3 cm x 9 cm

Quantity

80 pieces
Thin flexible strips designed to adapt and move with the body. ease™ strips overlap the edge of the skin barrier for extra security.
Key benefits
Security: Adhesive backing keeps the strip in place and provides security Flexible and thin: Thin (0.44 mm) so it moves with the body.
Skin friendly: Made with skin friendly hydrocolloid Water resistant, yet breathable: Water resistant top layer so the strips can be used when bathing and swimming.
Easy to apply and remove: Split paper backing allows half of the backing to be removed and applied to the edge of the barrier.
The remaining backing can then be removed once the strip is in situ.

Colostomy

Ileostomy

Urostomy

Sensitivity
Sensitive Skin

Maximum Protection

Large Output

Extended Wear

Flush/Retracted Stomas

Retracted Stoma

After Irrigation

Daywear
Nightwear

Hospital

Maternity (Pregnancy)

Travel

Extended Travel

Active

Swimming

Bathing

Intimacy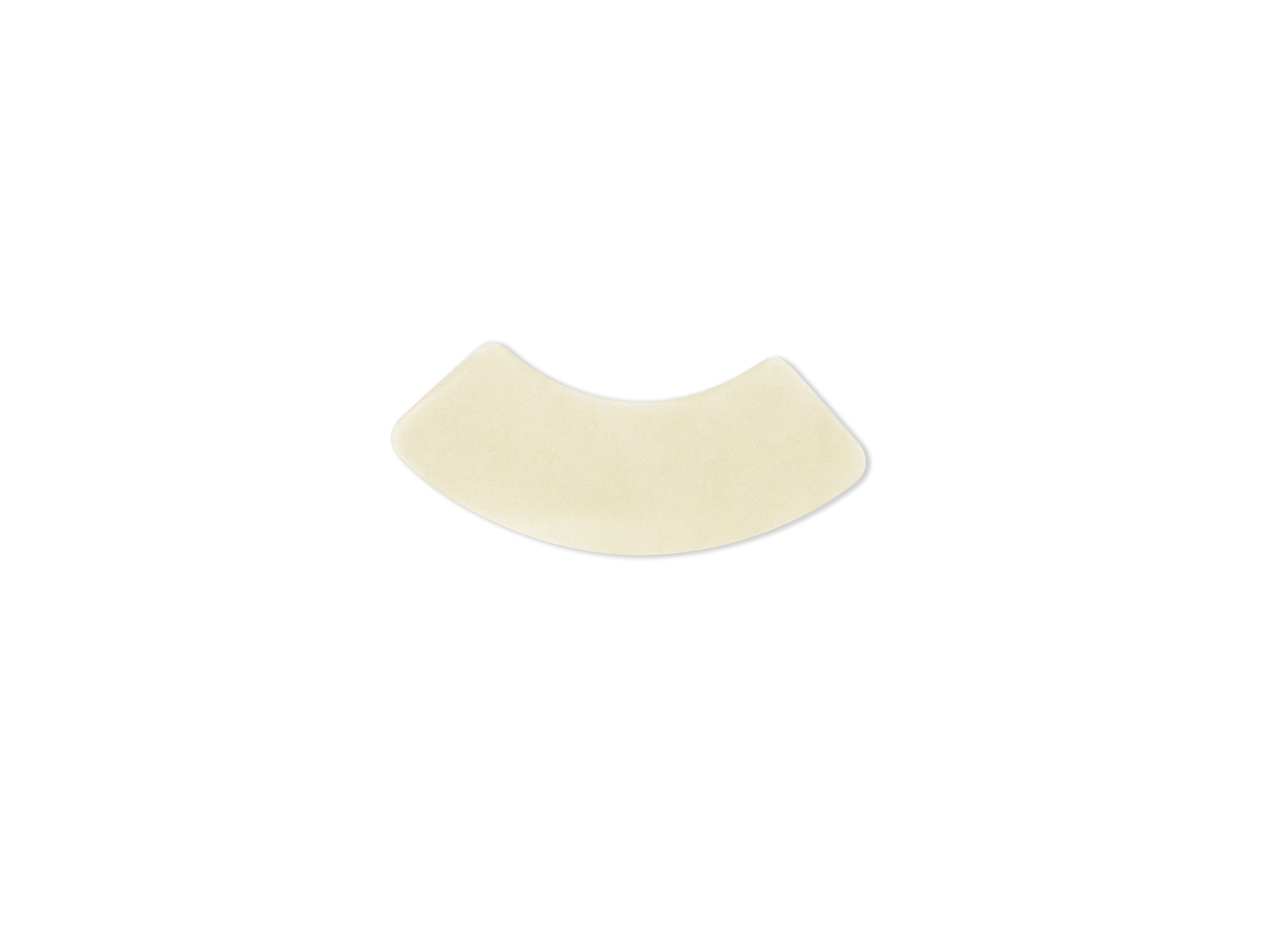 New & Featured Ostomy Products