Search Products by Category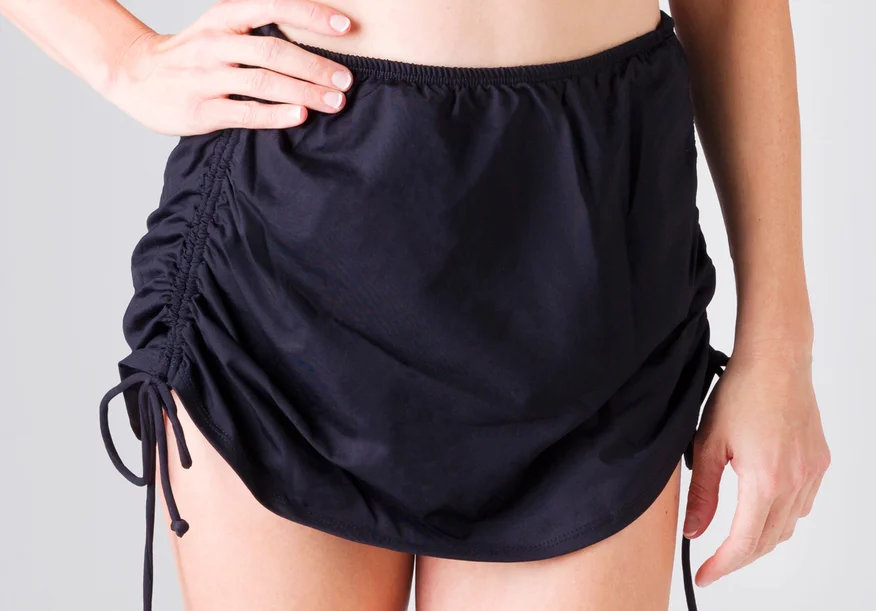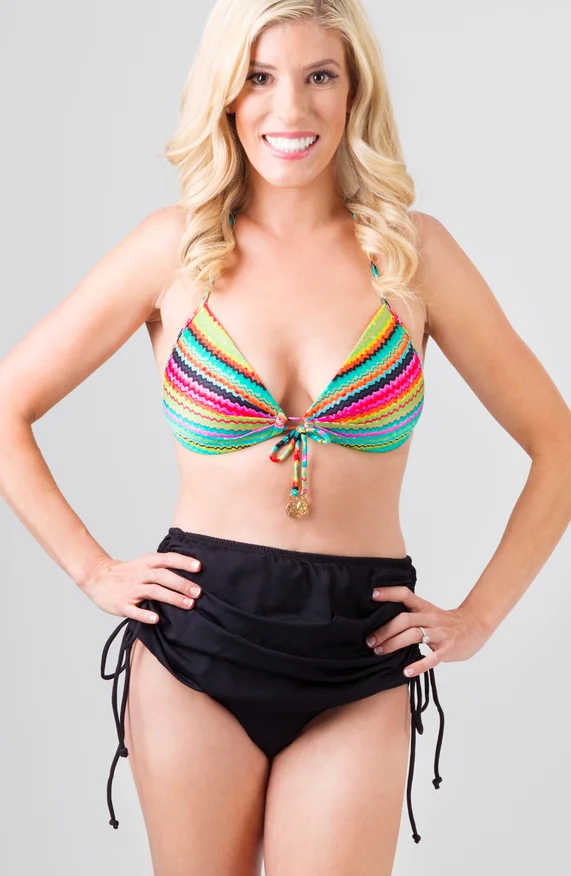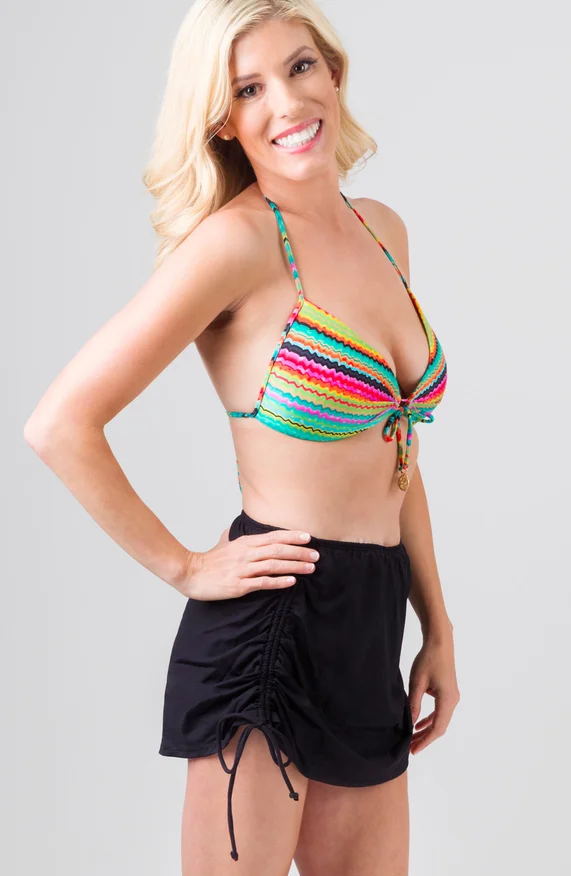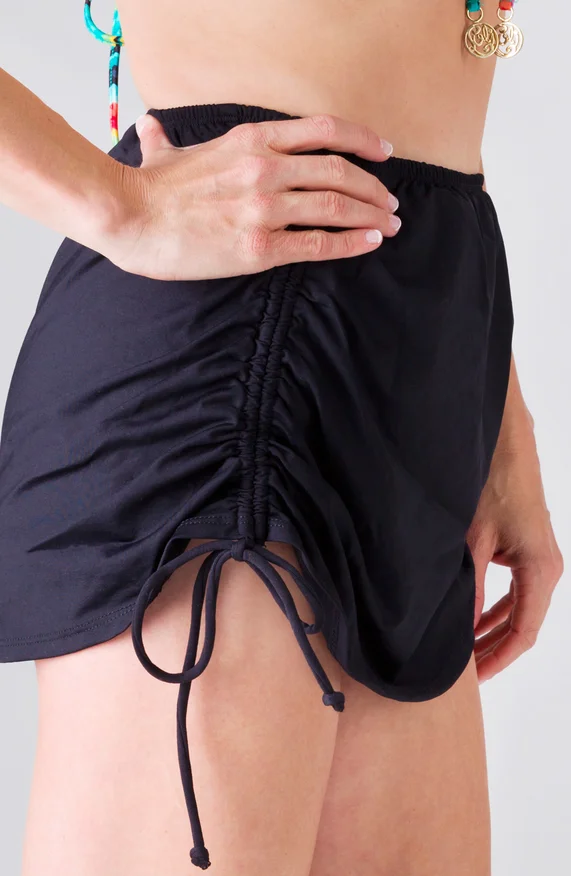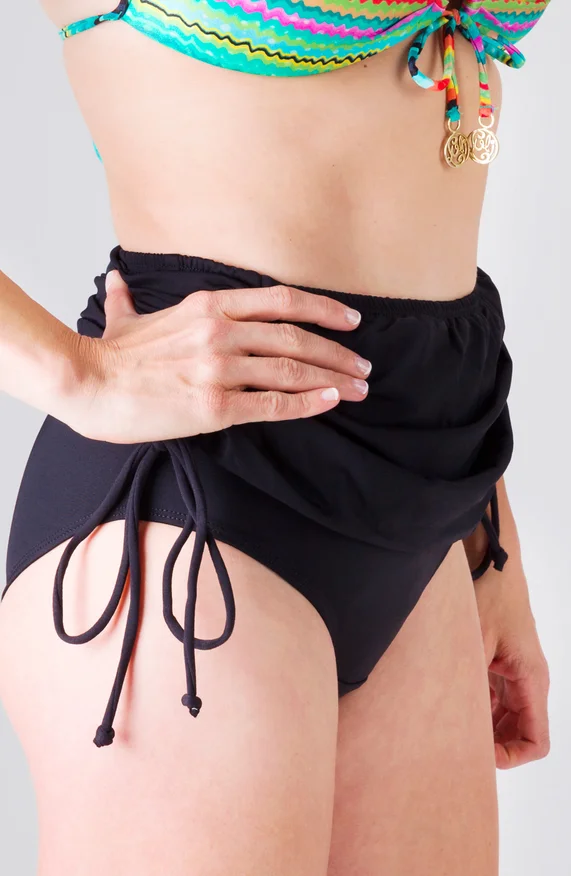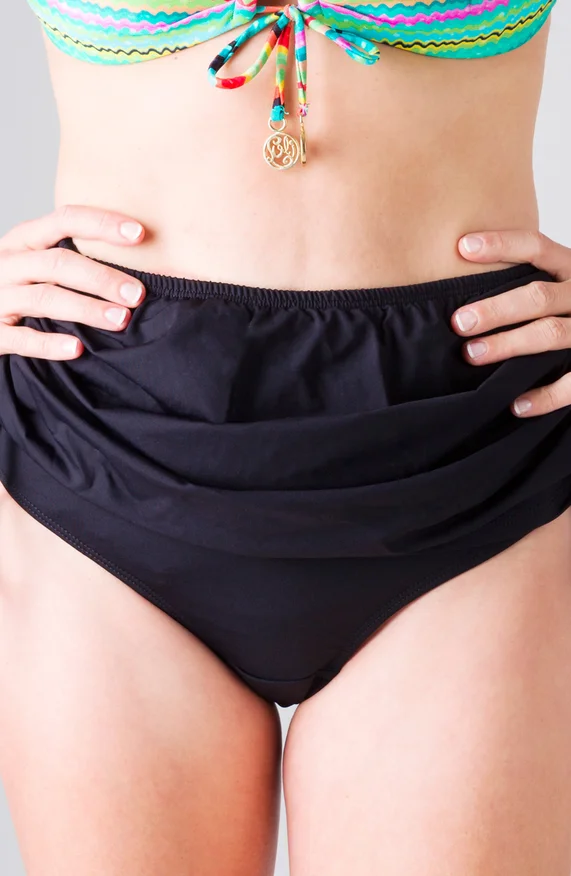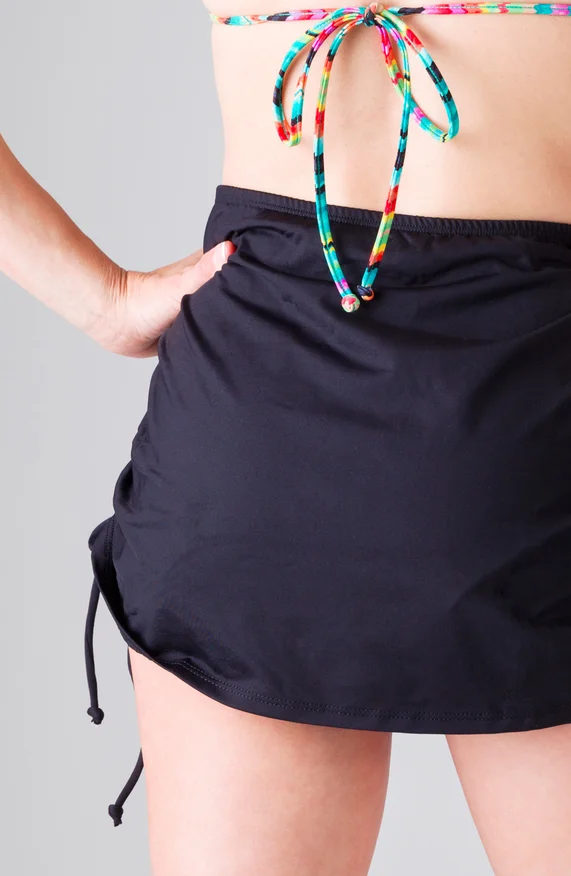 Women's Swim Bottom
You decide which way you want to wear the Ostomy Secrets Black Swim Bottom!

Raise the adjustable side drawstrings to create a ruched bikini bottom or fully extend them to give extra coverage as a skirt with an A line cut.

Created with Ostomy Secrets' standard higher waist to cover your wafer and pouch while holding the ostomy pouch safely in the inner pocket, the Ostomy Secrets Swim Bottom can be paired with any bathing suit top, giving you your own personal style!
Please note, Ostomysecrets® products will not keep your ostomy appliance from getting wet.
If you have additional questions about Ostomysecrets® swim garments, Please Call 877-613-6246 or watch this helpful video
Ordering Information

| SKU | ICC Code | SAP Code |
| --- | --- | --- |
| SBBLACKWXXS | 421312 | 1711438 |
| SBBLACKWXS | 420936 | 1709498 |
| SBBLACKWS | 420937 | 1709496 |
| SBBLACKWM | 420938 | 1709495 |
| SBBLACKWL | 420939 | 1709493 |
| SBBLACKWXL | 420940 | 1709491 |
| SBBLACKWXXL | 420941 | 1709489 |
| SBBLACKWXXXL | 420942 | 1709487 |
For more information or product sample request, get in touch with our team
Contact us