Search Products by Category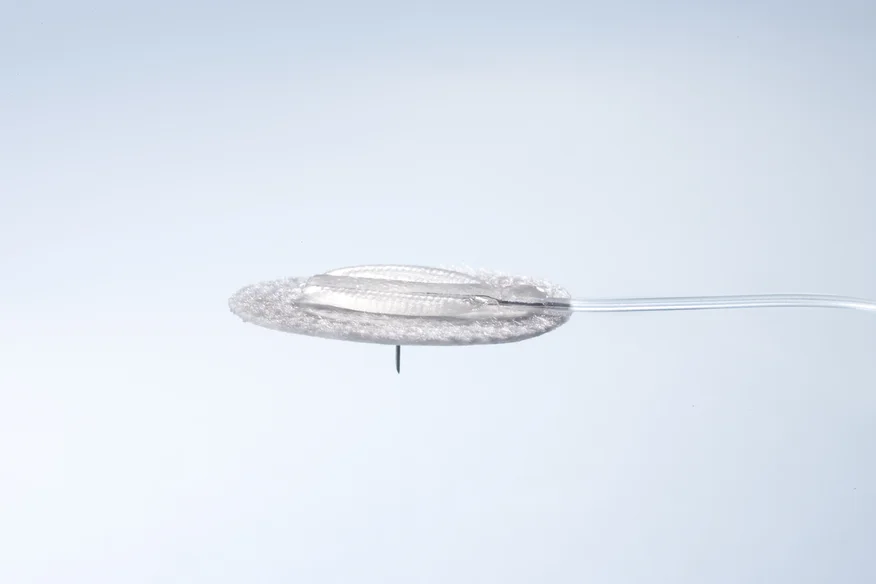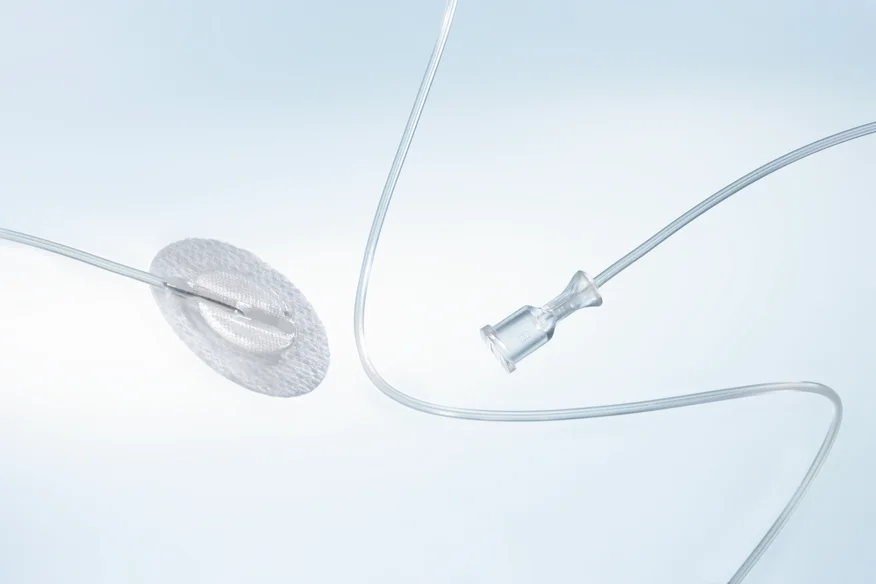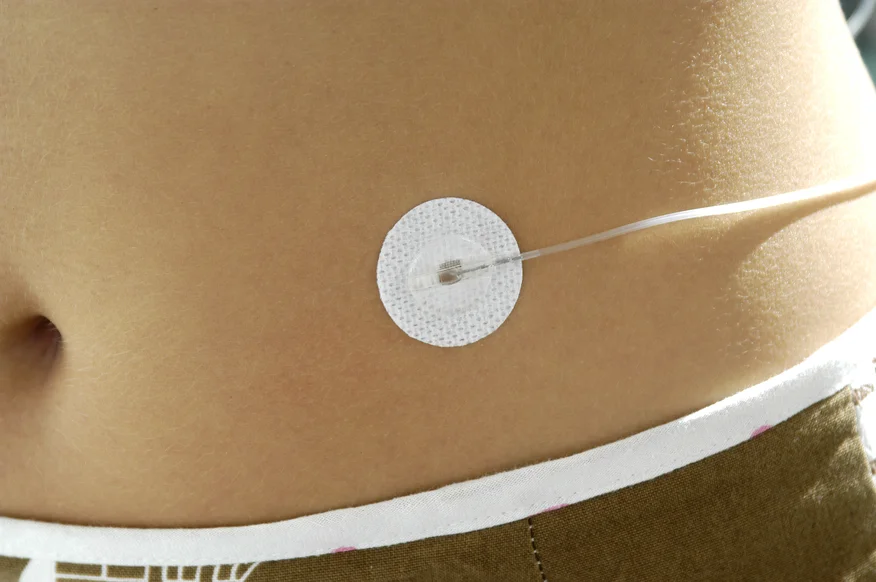 neria™ – Simplifying subcutaneous infusion
The neria™ infusion set is a steel needle infusion set designed with ease of use and discreet wear in mind. The neria™ infusion set is inserted at a 90 degree angle. The simple and quick insertion method supports patient self management and is a suitable choice when using continuous pump therapy.
Patients with severe dyskinesia are recommended to consider using a soft cannula infusion set such as neria™ soft, neria™ soft 90 or neria™ guard.
For more information about neria™ infusion sets please select Product Features and Additional Resources below.
Ordering Information

| SKU / Reference | Description | Tube Length | Needle Size | Needle Gauge | Quantity |
| --- | --- | --- | --- | --- | --- |
| 78-060-2731 | neria™ infusion set | 60 cm | 10 mm | G27 | 10 |
| 78-060-2736 | neria™ infusion set | 60 cm | 6 mm | G27 | 10 |
| 78-060-2738 | neria™ infusion set | 60 cm | 8 mm | G27 | 10 |
| 78-080-2731 | neria™ infusion set | 80 cm | 10 mm | G27 | 10 |
| 78-080-2738 | neria™ infusion set | 80 cm | 8 mm | G27 | 10 |
| 78-110-2731 | neria™ infusion set | 110 cm | 10 mm | G27 | 10 |
| 78-110-2736 | neria™ infusion set | 110 cm | 6 mm | G27 | 10 |
| 78-110-2738 | neria™ infusion set | 110 cm | 8 mm | G27 | 10 |
| 78-060-2931 | neria™ infusion set | 60 cm | 10 mm | G29 | 10 |
| 78-060-2936 | neria™ infusion set | 60 cm | 6 mm | G29 | 10 |
| 78-110-2931 | neria™ infusion set | 110 cm | 10 mm | G29 | 10 |
| 78-110-2938 | neria™ infusion set | 110 cm | 8 mm | G29 | 10 |
| 78-060-2938 | neria™ infusion set | 60 cm | 8 mm | G29 | 10 |
Cannula: Stainless Steel
Insertion angle: 90 degrees
Disconnection feature: No
Needle gauge: G27 or G29
Needle lenghts: 6 mm, 8 mm, 10 mm
Tubing lengths: 60 cm, 80 cm, 110 cm
Adhesive: Built-in
Priming volumes: 60 cm = 0.10 ml, 80 cm = 0.12 ml , 110 cm = 0.15 ml
Printable Materials
neria fact card
Videos
neria product animation
For more information or product sample request, get in touch with our team
Contact us