Search Products by Category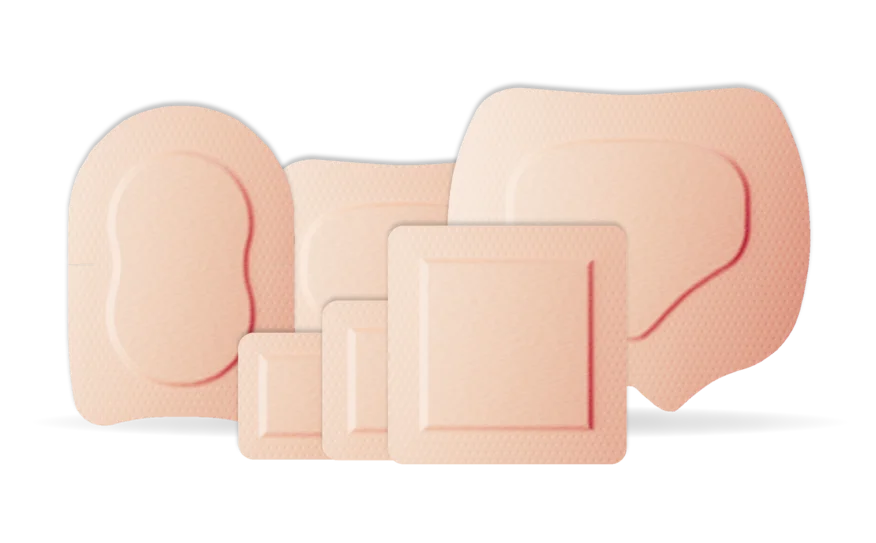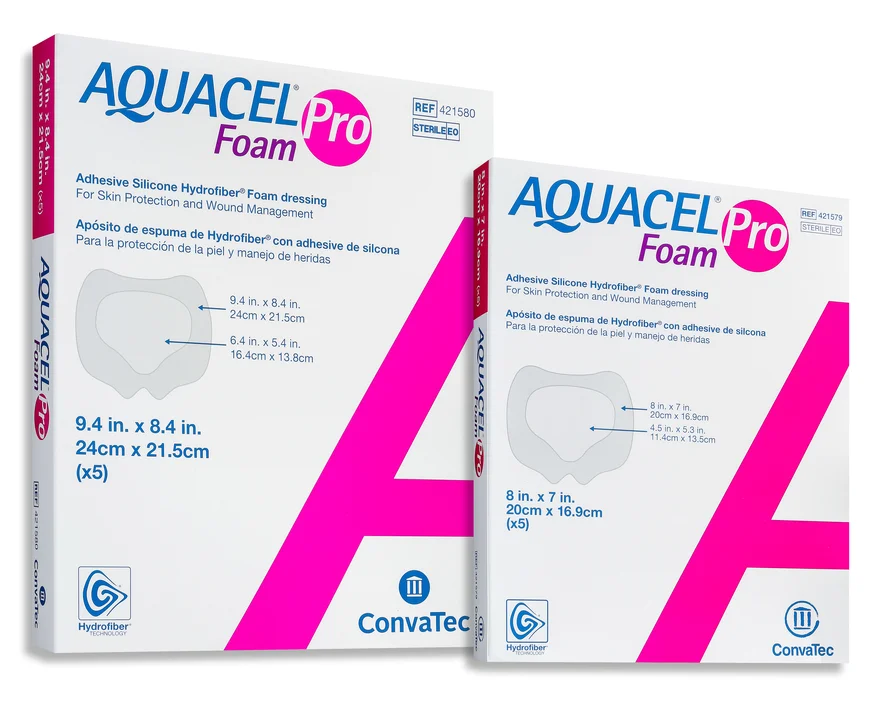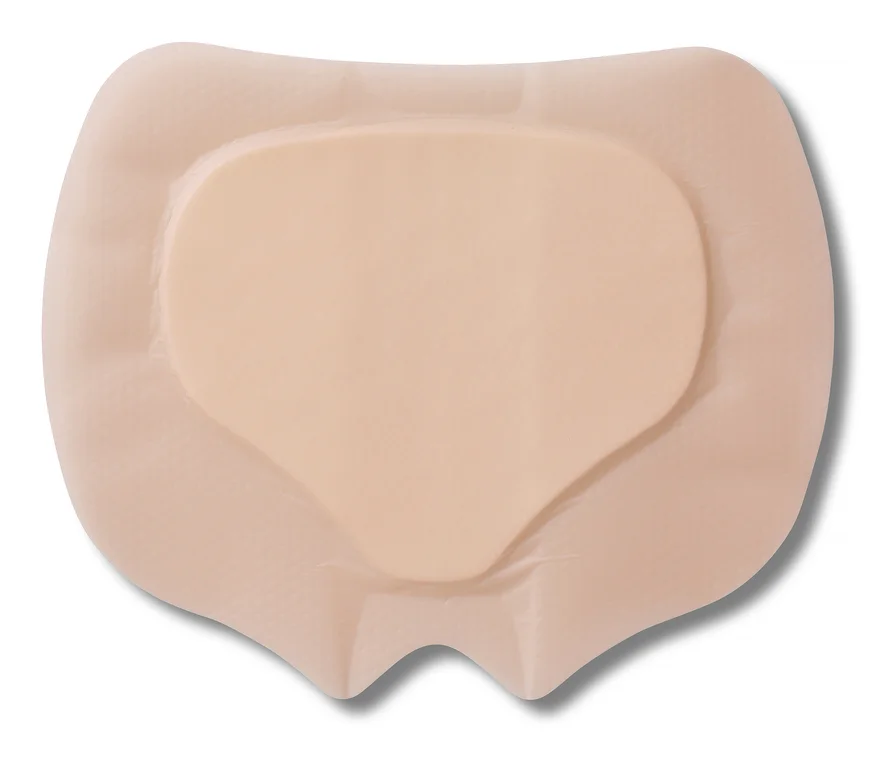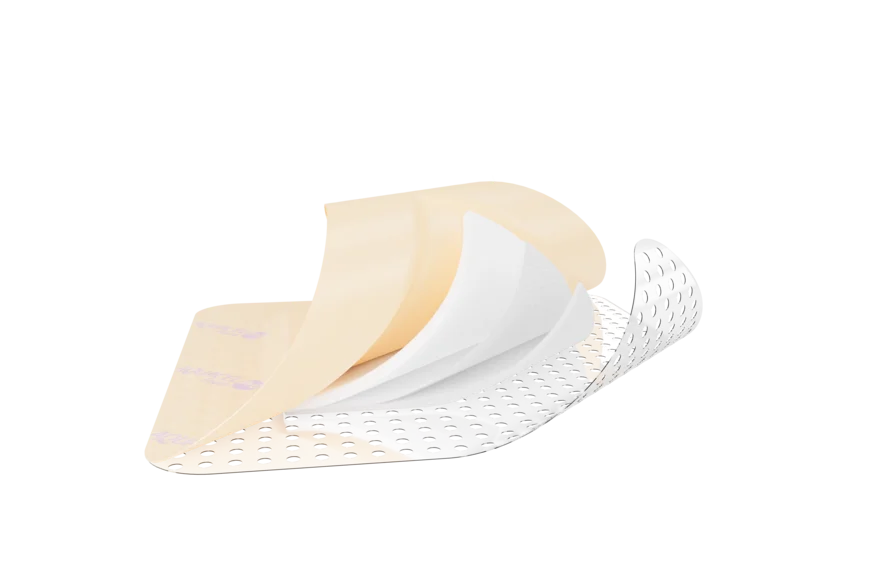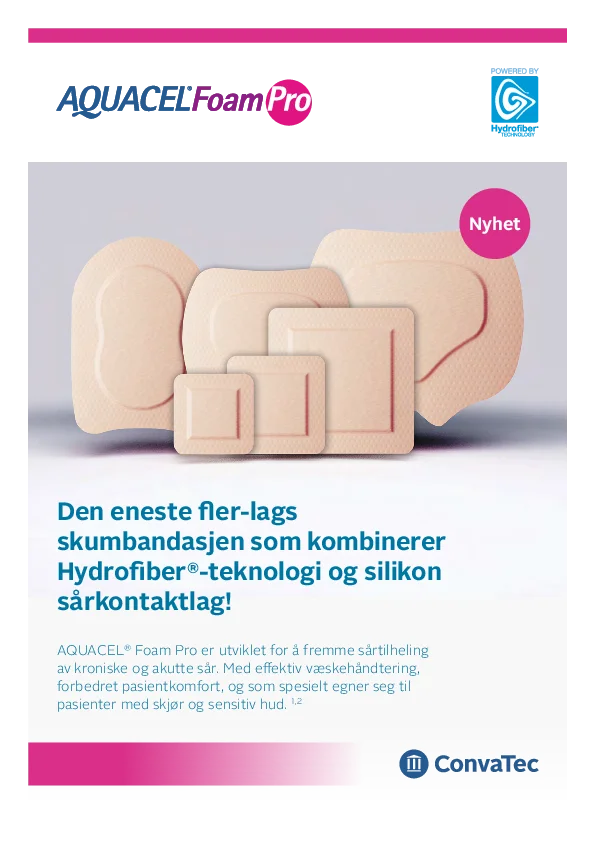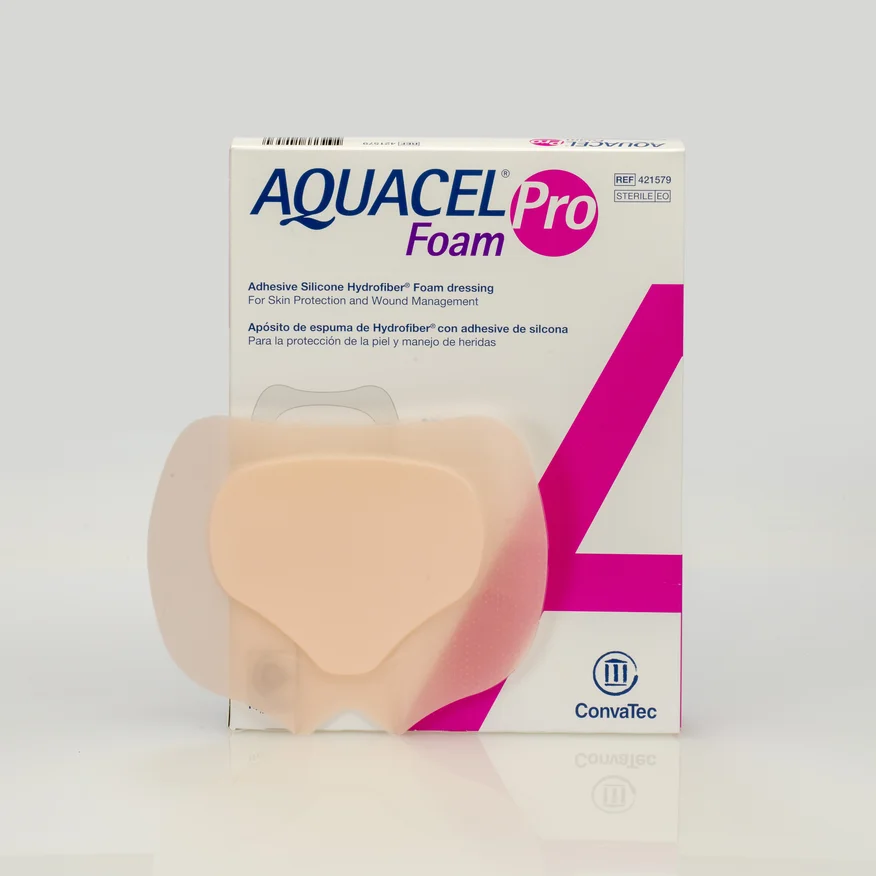 AQUACEL® Foam Pro
AQUACEL® Foam Pro is the advanced foam dressing from ConvaTec that combines the benefits of silicone foam, with the unrivalled advantage of Hydrofiber® Technology for exudate management  - designed to promote wound healing of chronic and acute wounds.
AQUACEL® Foam Pro has a protective top layer - smooth, breathable polyurethane film that handles the evaporation (MVTR) of the absorbed wound fluid. It protects the wound from contamination, which reduces the risk of infection. The core of the bandage is a multi-layer foam bandage with Hydrofiber® technology that maintains a good microclimate on the skin. In addition, with vertical absorption, which traps the wound fluid in the bandage, and reduces spread in the side. This helps reduce the risk of leakage and maceration of the surrounding skin, even during compression.
AQUACEL® Foam Pro provides efficient fluid management, improved patient comfort and is particularly suitable for patients with fragile and sensitive skin and can be used as a primary foam bandage for:
Moderately exuding and bleeding wounds
Chronic wounds: leg ulcers, pressure ulcers (categories II-IV), diabetic foot ulcers
Acute wounds: such as surgical wounds (postoperative incisions, secondary healing wounds or donor surfaces), partial burns of the skin and skin abrasions and tears.
AQUACEL® Foam Pro has a gentle silicone adhesive that ensures a durable and gentle adhesion. The bandage is changed when clinically indicated, or after a maximum of 7 days
Efficient layers for reliable exudate handling.
A) Waterproof protective film: A waterproof and breathable protective film supports fluid handling through evaporation of the absorbed exudate, and protects the wound from external influences.
B) The bandage core: Contains the unique Hydrofiber® layer, which gels on contact with exudate. Due to the vertical absorption, it keeps the exudate safely away from the wound and the skin around the wound. This reduces the risk of lateral spread and thus maceration.
E) Perforated self-adhesive silicone wound contact layer: Reliable adhesion and easy application as well as removal thanks to the perforated, skin-friendly silicone contact layer.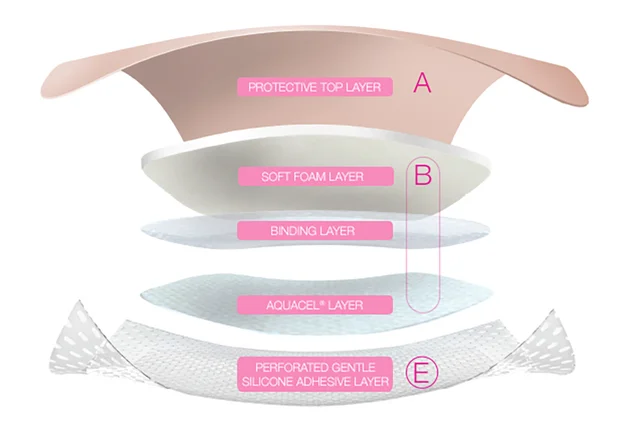 For more information or product sample request, get in touch with our team
Contact us