Before Surgery
Ostomy surgery can be a challenging experience. Convatec wants to provide products that fit right and work best for you, with unmatched support and services.
;
Surgery Information
;

How is a Stoma Surgically Created?

A stoma provides an alternative path for urine or faecal waste to leave your body.

Find out More
;

Preparing for Ostomy Surgery

Ostomy surgery may seem overwhelming and a bit scary, but we can help you get ready–physically and mentally.

Learn More
;

Ostomy Types

Colostomy, Urostomy or Ileostomy, we've got all the information you need.

Learn More
3 Primary Types Of Ostomy Surgery
What to Expect
;

At Your Pre-Surgery Visit

"It's normal to wonder how ostomy surgery will change your life. We'll help you prepare with good questions to ask your healthcare team."

Find out More
;

In the Hospital

Need to know more about your ostomy type? What's a stoma? Not sure why a healthy stoma is critical in your new life? The facts you need are here.

Find out More
;

Immediate Weeks Following Surgery

After your surgery, you may have questions about many things: diet, clothing, returning to work, intimate relations, etc. Here is a starter list of questions you may want to ask your healthcare professional.

Find out More
me+
Enrol in me+™
Learning how to live fully with an ostomy takes education, resources and support. And with me+, we make sure you don't have to work it out on your own.
Enroll here
;
New & Featured Ostomy Products /*Some ostomy products by Rx only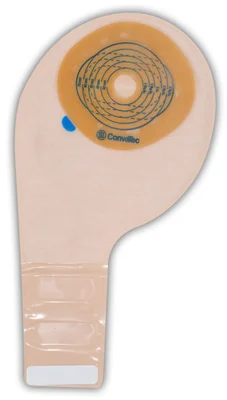 Esteem® One-Piece Drainable Pouch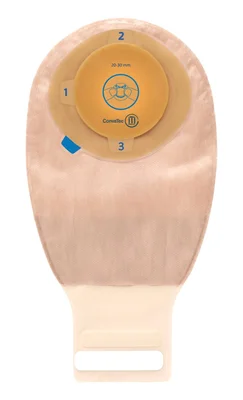 Esteem™ + One-Piece Mouldable Drainable Pouch