Our Accessories
Our stoma accessories are designed to provide you with a range of solutions to protect your skin, control odour and ensure your bond to your stoma system remains strong.
;
;

Leak Protection

Create the ultimate healthy bond using our protective seals and pastes to customise your stoma care.
;

Sting Free Skincare

Esenta™ Sting Free Skincare provides a range of adhesive removers and skin barriers to enhance your stoma skincare routine
;

Odor Control

Controlling ostomy odor can be key to helping you live your life to the full.
Leak Protection
Stomahesive® Paste

Orahesive® Powder
Sting Free Skincare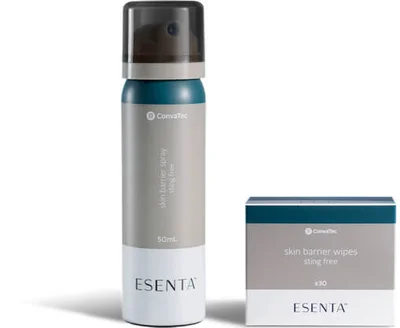 ESENTA™ Sting-Free Skin Barrier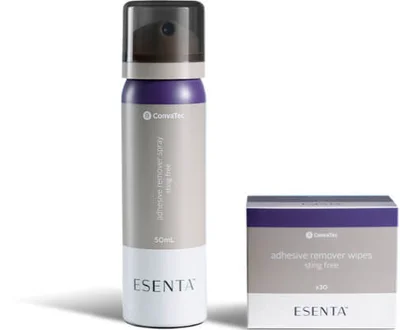 ESENTA™ Sting Free Adhesive Remover
Odour Control
Diamonds™ Gelling and Odor Control Sachets
Sign up for me+™ and get back to doing all the things that make you, YOU.
Living with a stoma can take the right education and support. We make sure you don't have to figure it out alone by giving you full access to a team of stoma specialists and nurses who can answer your questions, offer advice and provide product samples.
Sign up for me+