Search Products by Category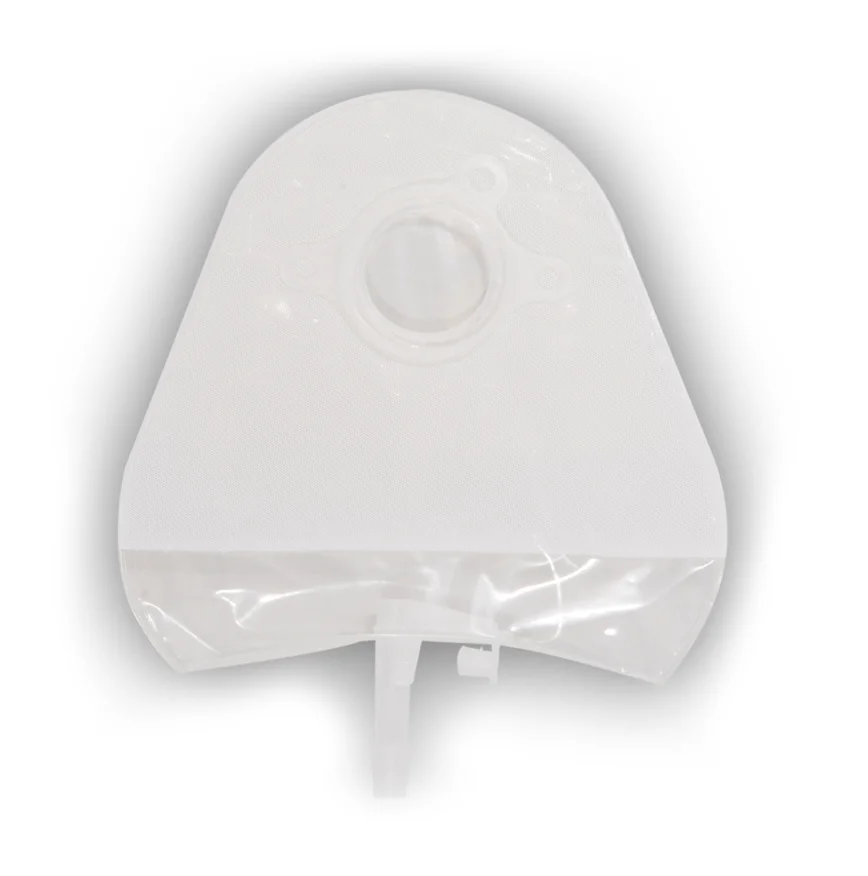 Little Ones™ Natura® Two-Piece Urostomy Pouch
With ConvaTec's Little Ones™ System, finding the right stoma system is elementary. Each product has been specially designed to comfortably fit a child's unique body contours. All Little Ones™ products are flexible, durable and easy to remove.
Sample Request
Please complete the short form below to request a sample. Once received, we will call you to check the product you've selected is appropriate for your needs and note your stoma size.
If you need more stoma care information please call
0800 282 254
for all UK enquiries or
1800 721 721
for all Republic of Ireland enquiries.
Ordering Information

| Code | Description | Size | Quantity |
| --- | --- | --- | --- |
| S7850 | 1-sided comfort panel, with fold-up tap, 32mm coupling size | - | 5 per box |
Coupling ring provides audible click confirming secure connection to skin barrier.
Anti-Reflux Value prevents urine from returning to top of pouch around the stoma.
Available with bendable tap.

Colostomy

Ileostomy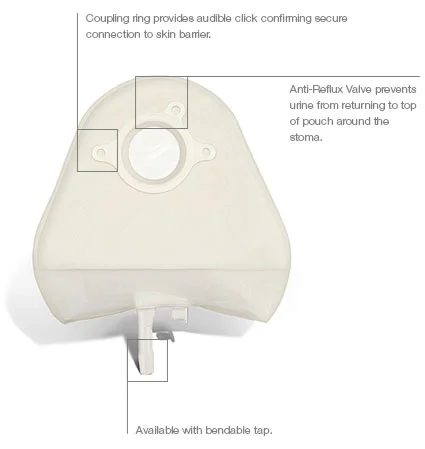 For more information or product sample request, get in touch with our team
Contact us