Search Products by Category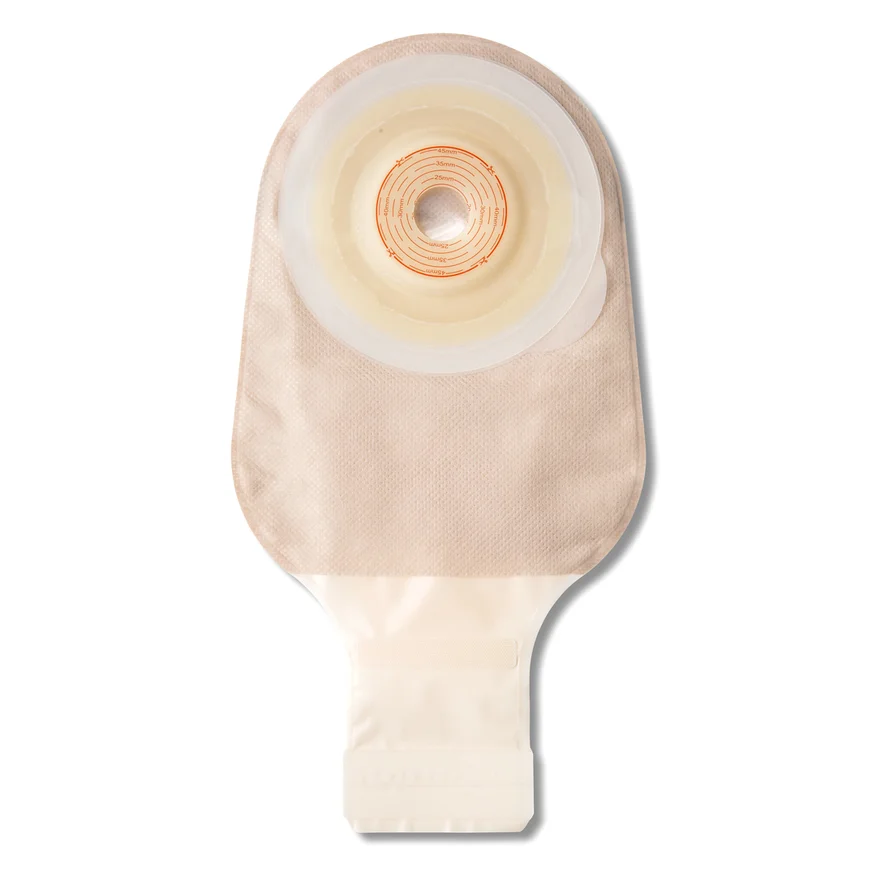 Esteem™+ Soft Convex Cut-to-Fit
Esteem™ Soft Convex is the latest addition to our range of one-piece convexity solutions. The flexibility of Esteem™ Soft Convex combined with a shallow convexity is designed to be gentle on the skin and deliver comfort.
Choosing the right product and correct convexity is extremely important to help you lead a normal life, whether you are, recovering after surgery or using our products as part of your everyday life.
Including closed, drainable and urostomy pouches the Esteem™ Soft Convex range is designed to be suitable for many users, particularly those who are post op, elderly or have a low BMI.
Sample Request
Please complete the short form below to request a sample. Once received, we will call you to check the product you've selected is appropriate for your needs and note your stoma size.
If you need more stoma care information please call
0800 282 254
for all UK enquiries or
1800 721 721
for all Republic of Ireland enquiries.
Ordering Information

| Code | Description | Size | Quantity |
| --- | --- | --- | --- |
| 422360 | Esteem+ Soft Convex closed cut-to fit V1 | 20-47mm | 30 eaches in unit |
| 422361 | Esteem+ Soft Convex closed cut-to fit V2 | 15-40mm | 30 eaches in unit |
| 422362 | Esteem+ Soft Convex closed cut-to fit V3 | 10-28mm | 30 eaches in unit |
| 422363 | Esteem+ Soft Convex Drainable  cut-to fit V1 | 20-47mm | 10 eaches in unit |
| 422364 | Esteem+ Soft Convex Drainable  cut-to fit V2 | 15-40mm | 10 eaches in unit |
| 422365 | Esteem+ Soft Convex Drainable  cut-to fit V3 | 10-28mm | 10 eaches in unit |
| 422527 | Esteem+ Soft Convex closed pre-cut  V1 | 25mm | 30 eaches in unit |
| 422528 | Esteem+ Soft Convex closed pre-cut  V1 | 30mm | 30 eaches in unit |
| 422529 | Esteem+ Soft Convex closed pre-cut  V1 | 35mm | 30 eaches in unit |
| 422530 | Esteem+ Soft Convex closed pre-cut  V1 | 40mm | 30 eaches in unit |
| 422531 | Esteem+ Soft Convex closed pre-cut  V1 | 45mm | 30 eaches in unit |
| 422533 | Esteem+ Soft Convex closed pre-cut  V2 | 25mm | 30 eaches in unit |
| 422534 | Esteem+ Soft Convex closed pre-cut  V2 | 30mm | 30 eaches in unit |
| 422535 | Esteem+ Soft Convex closed pre-cut  V2 | 35mm | 30 eaches in unit |
| 422538 | Esteem+ Soft Convex closed pre-cut  V3 | 25mm | 30 eaches in unit |
| 422539 | Esteem+ Soft Convex drainable pre-cut  V1 | 25mm | 10 eaches in unit |
| 422540 | Esteem+ Soft Convex drainable pre-cut  V1 | 30mm | 10 eaches in unit |
| 422541 | Esteem+ Soft Convex drainable pre-cut  V1 | 35mm | 10 eaches in unit |
| 422542 | Esteem+ Soft Convex drainable pre-cut  V1 | 40mm | 10 eaches in unit |
| 422543 | Esteem+ Soft Convex drainable pre-cut  V1 | 45mm | 10 eaches in unit |
| 422545 | Esteem+ Soft Convex drainable pre-cut  V2 | 25mm | 10 eaches in unit |
| 422546 | Esteem+ Soft Convex drainable pre-cut  V2 | 30mm | 10 eaches in unit |
| 422547 | Esteem+ Soft Convex drainable pre-cut  V2 | 35mm | 10 eaches in unit |
| 422550 | Esteem+ Soft Convex drainable pre-cut  V3 | 25mm | 10 eaches in unit |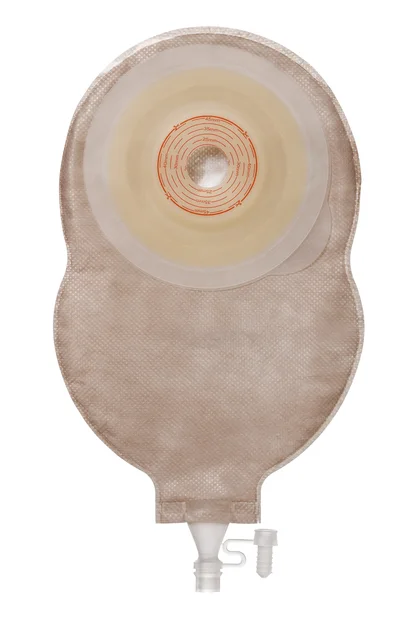 Guides
Esteem Soft Convex Detail Aid expanded to include precut and URO
Printable Materials
Esteem Soft Convex Detail Aid expanded to include precut and URO
Esteem Soft Convex Convexity Guide expanded to include pre-cut and URO
Esteem Soft Convex urostomy application card
Esteem+ Soft Convex Application Card
Esteem+ Soft Convex Application Card - Clipless Closure
For more information or product sample request, get in touch with our team
Contact us