Little Ones™ Esteem® One-piece Drainable Pouch
With ConvaTec's Little Ones™ System, finding the right stoma system is elementary. Each product has been specially designed to comfortably fit a child's unique body contours. All Little Ones™ products are flexible, durable and easy to remove.
Code

S5090

ICC Code

411633

Description

Extra Small, no filer, with InvisiClose® Clipless Closure, with 1-sided comfort panel, cut to fit.

Colour

Clear

Size

0-23mm (0" - 15 / 16")

Quantity

10 per box
Stomahesive® Technology Skin Brrier designed to be gentle to the skin but resistant to stoma output.
Stomahesive® Technology has a unique combination of three naturally derived hydrocolloids that work with the body to provide skin-friendly protection and is still kind to the skin on removal.
Extra small size is available with InvisiClose® clipless tail closure and no starter hole.

Colostomy

Ileostomy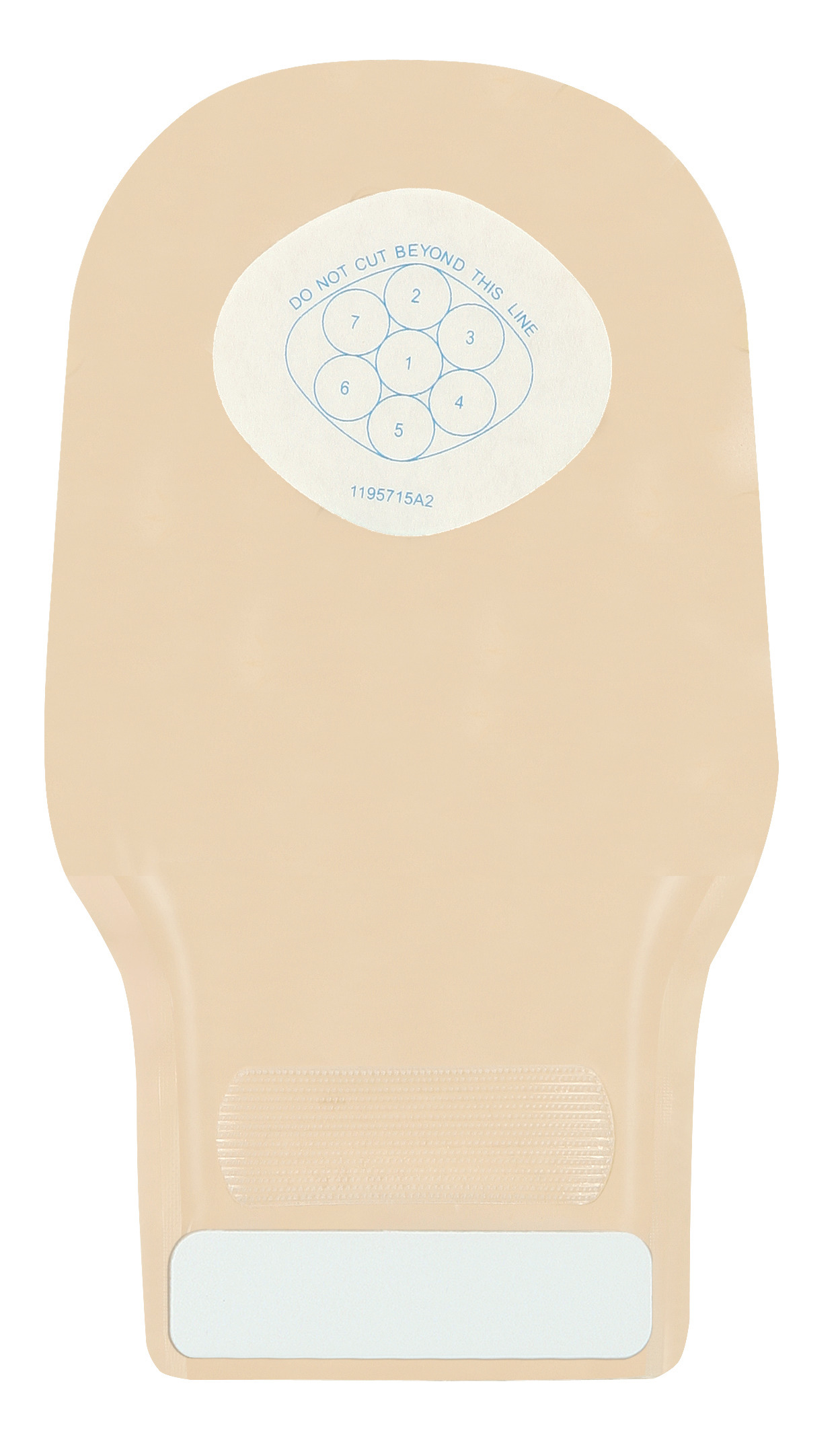 New & Featured Stoma Products