Little Ones™ Two-Piece Esteem synergy® Adhesive Coupling Technology™ Closed End Pouch
With ConvaTec's Little Ones™ System, finding the right stoma system is elementary. Each product has been specially designed to comfortably fit a child's unique body contours. All Little Ones™ products are flexible, durable and easy to remove.
Code

S1272F

Description

with filter, w / 1-sided printed comfort fabric

Size

31mm (1¼")

Quantity

10 per box
Code

S1274F

Description

Pre-cut with filter

Colour

Opaque

Size

31mm (1¼")

Quantity

10 per box
Closed-end design eliminates need for a tail clip.
Designed for one-time use. Simply discard when full.
Soft koala comfort panels are gentle on skin.
Attaches the pouch and skin barrier using a tape-like adhesive, eliminating the need for a plastic ring.

Colostomy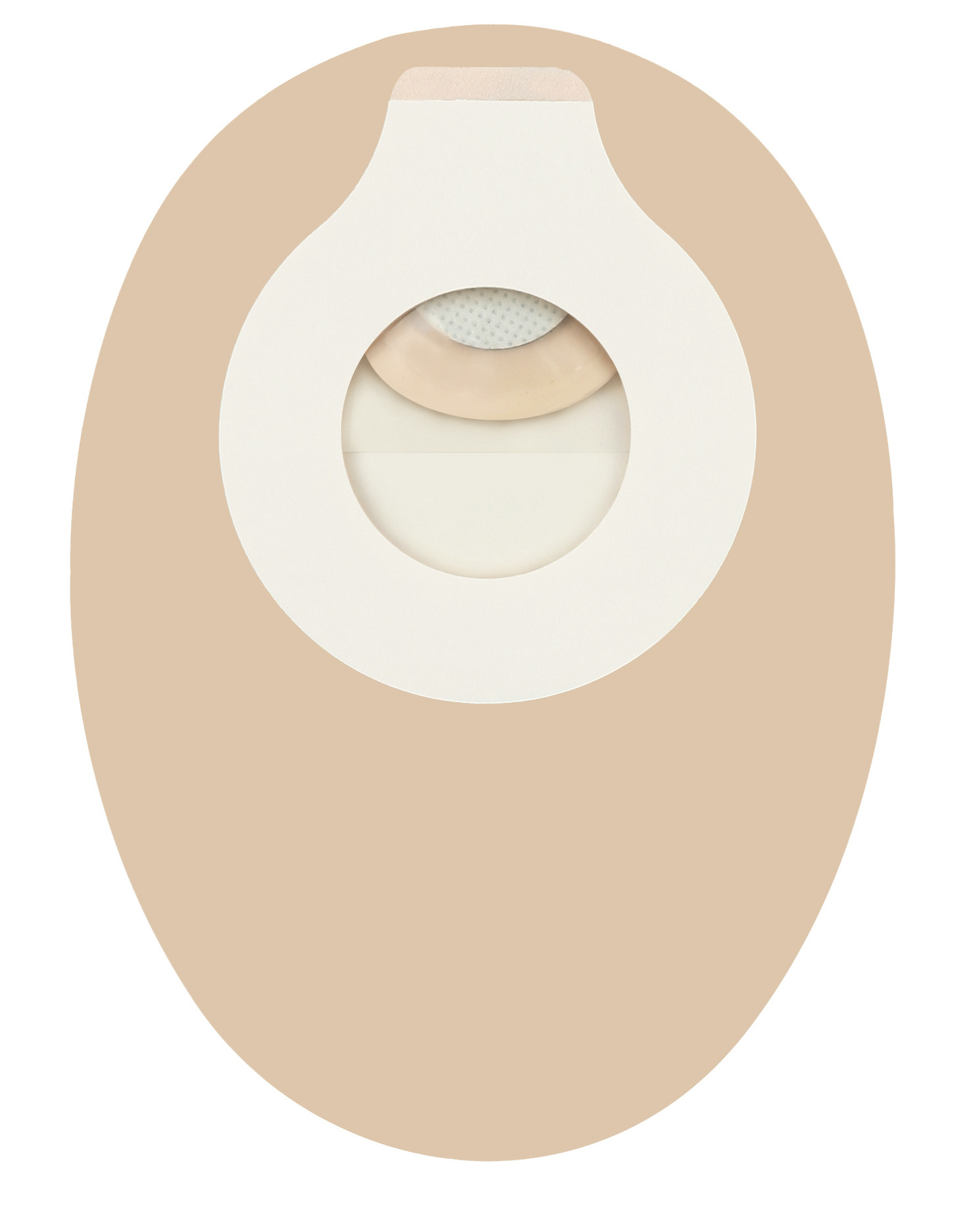 New & Featured Stoma Products