;
Search Products by Category
Avelle™
View All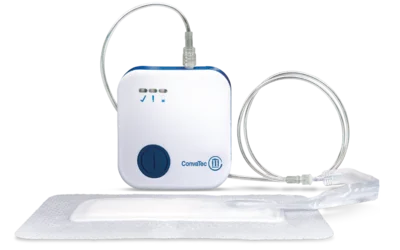 AQUACEL®
Versatile primary dressing incorporating the unique gelling action of Hydrofiber® Technology for the management of exuding wounds.
View All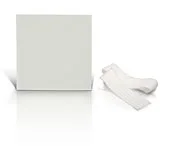 CarboFlex®
Absorbent primary (for shallow wounds) or secondary dressing with carbon to manage odour problems.
View All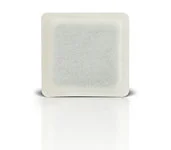 DuoDERM® / Granuflex®
Hydrocolloid based dressings and paste.
View All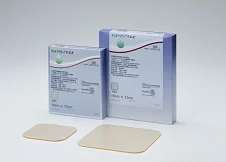 ChloraSolv®
View All
ConvaMax™
View All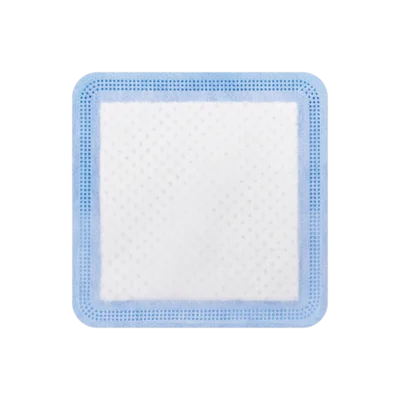 Foam Lite™ ConvaTec Dressings
Foam Lite™ ConvaTec
View All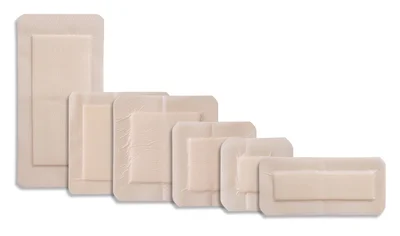 GranuGEL®
Hydrocolloid based gels.
View All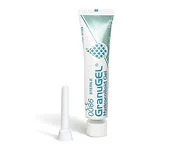 Irriclens®
Sterile solution for topical wound irrigation and cleansing.
View All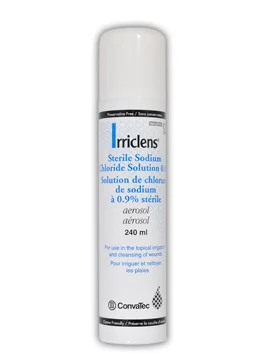 Kaltostat®
Alginate dressing which promotes haemostasis and manages exudate in low to moderately exuding wounds.
View All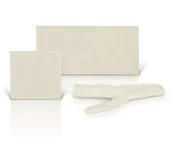 For more information or product sample request, get in touch with our team
Contact us