Wound Protection
;
We know that, as well as the physical symptoms, pressure injuries can have a
psychological, social and financial impact.
That's why our portfolio of dressings is designed to help protect wounds, providing an optimal wound healing environment - and can be used proactively to prevent wounds from occuring.
Our Wound Protection Product Portfolio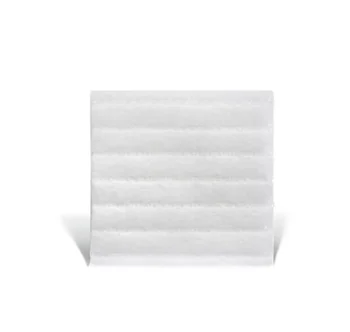 AQUACEL® EXTRA™ Dressing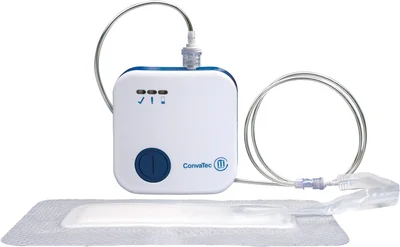 Avelle™ Negative Pressure Wound Therapy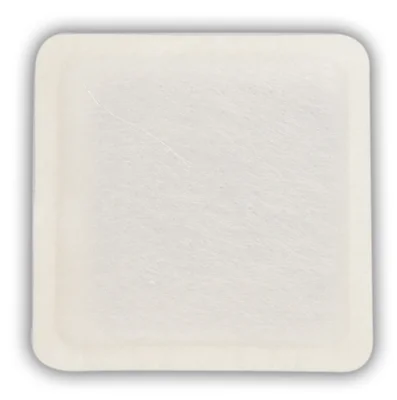 CarboFlex® Dressing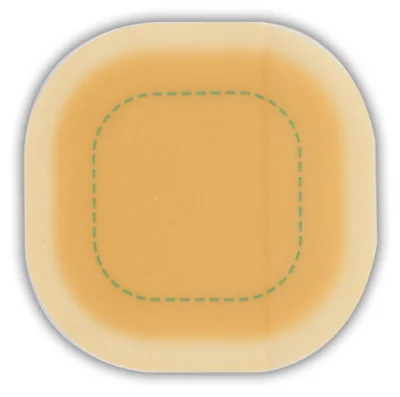 DuoDERM® Signal™ Dressing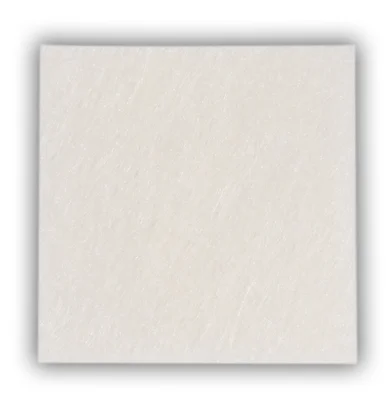 Kaltostat® Alginate Dressing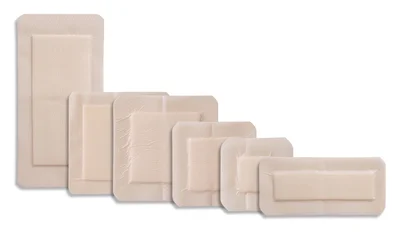 Foam Lite™ ConvaTec
;

AQUACEL® Foam Pro

The advanced foam dressing from Convatec that combines the benefits of silicone foam, with the unrivalled advantage of Hydrofiber® Technology for exudate management and wound protection.

Learn More
You might be interested in...