Surgical Site Management
Post-operative surgical complications that delay optimal healing at an incision site are a
significant issue for patients and health professionals.
Our dressing technologies, such as Hydrofiber® can assist in the prevention and treatment of surgical site infections and wound healing complications.
Our Surgical Site Management Products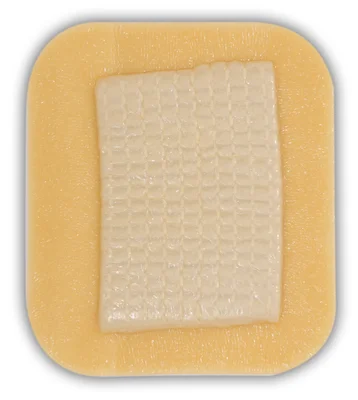 AQUACEL® Ag SURGICAL cover dressing
Combination dressing with a mix of skin-friendly hydrocolloid technology for comfort during body movement, and proprietary Hydrofiber® Technology with ionic silver to help manage serosanguinous fluid. Cover layer of polyurethane film provides a viral, waterproof and bacterial barrier (when intact and with no leakage), for a high-performance dressing. Added ionic silver provides sustained antimicrobial activity for up to fourteen days as demonstrated by in vitro studies.1
Read more
Negative Pressure Wound Therapy System
Learning Zone
Our comprehensive educational resource on surgical site infections, including expert opinion podcasts and considerations for prevention.
Read more
You might be interested in...