Search Products by Category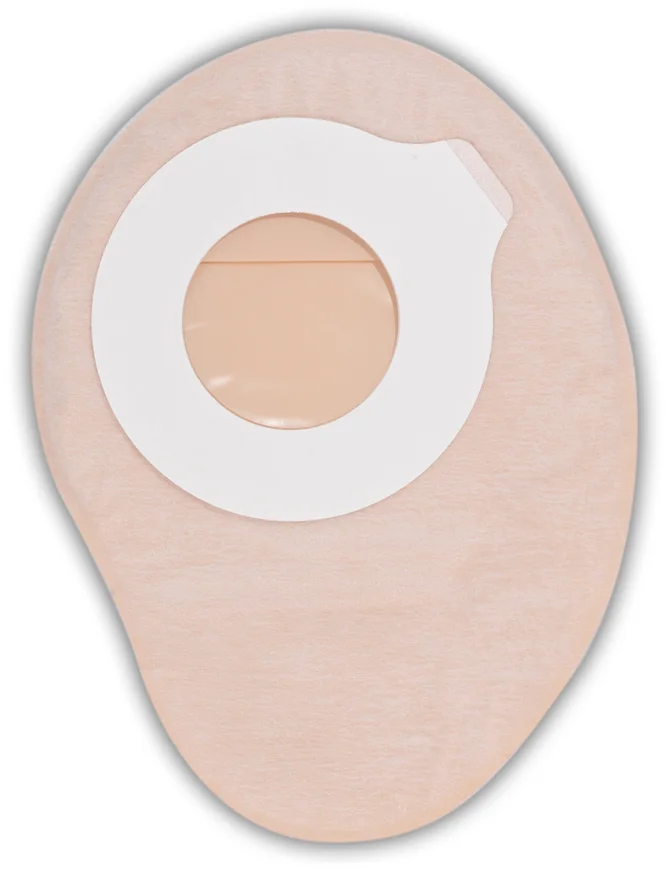 Esteem synergy® Adhesive Coupling Technology™ Closed Pouch
The Esteem
synergy
®
system features an innovative Adhesive Coupling Technology™. Instead of plastic rings, a foam adhesive allows the pouch to be securely attached to the skin barrier on a clear plastic "Landing Zone" flange. The result is a low profile, flexible, two-piece system, whilst giving you the convenience of a one piece coupled with the versitility of a two-piece to suit your lifestyle needs. Pouch is designed for single use. Simply discard when full.
Please note: This product does not contain latex.
Please see package insert for complete instructions for use.

Colostomy

Daywear

Nightwear

Intimacy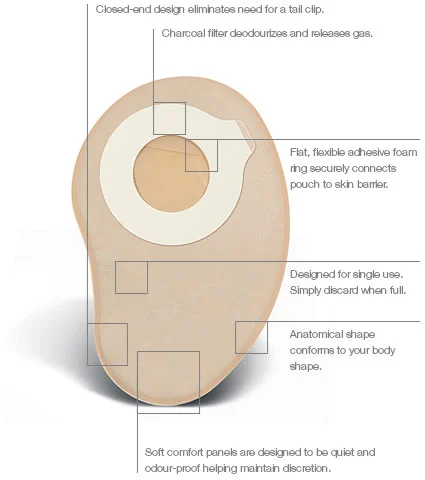 For more information or product sample request, get in touch with our team
Contact us