;
Search Products by Category
Avelle™
View All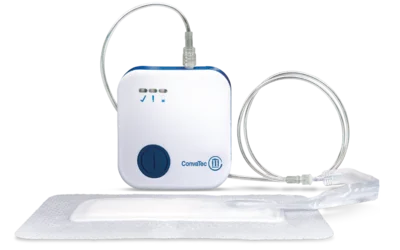 AQUACEL®
Versatile primary dressing incorporating the unique gelling action of Hydrofiber® Technology for the management of exuding wounds.
View All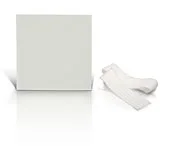 CarboFlex®
Absorbent primary (for shallow wounds) or secondary dressing with carbon to manage odour problems.
View All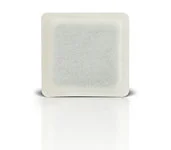 DuoDERM®
Hydrocolloid based dressings and paste.
View All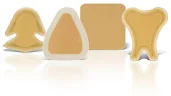 ConvaMax™
View All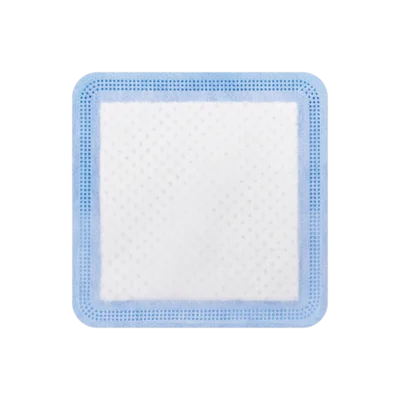 Foam Lite™ ConvaTec Dressings
View All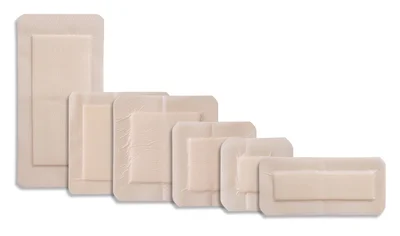 Kaltostat®
Alginate dressing which promotes haemostasis and manages exudate in low to moderately exuding wounds.
View All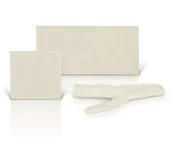 AQUACEL® Ag SURGICAL cover dressing
Easy-to-use, single-product solution to the post-operative management of surgical incisions, with added antimicrobial activity of ionic silver. Designed to enhance clinical outcomes and facilitate patient mobility.
View All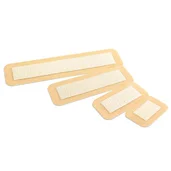 ESENTA™
View All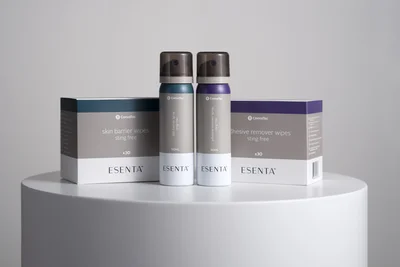 For more information or product sample request, get in touch with our team
Contact us