Product Categories
Need More Information? Call Today 1800 335 276
Ostomy Care Products
Ostomy
Ostomy Care Products
Wound Care Products
Convatec
Wound Care Products
Continence Care Products
Convatec
Continence Care Products
Infusion Care Products
Convatec
Infusion Care Products
New & Featured Products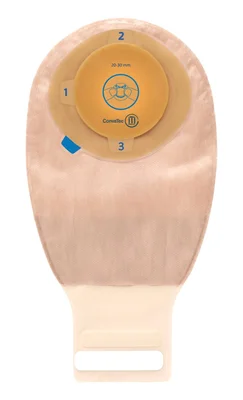 Esteem™ + One-Piece Mouldable Drainable Pouch
Esteem™ + One-Piece Pouch: The first-ever one-piece pouch with Mouldable Technology combines the convenience of a one-piece with clinically-proven skin and leak protection. The thin, flexible design is made to move with the body. Easy to apply and remove, this unique pouch offers a soft comfort panel, advanced filter and an easy-view window on the front of the pouch.
View Product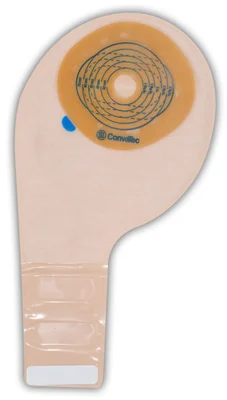 Esteem® One-Piece Drainable Pouch
The one-piece system that's gentle on the skin, while remaining secure and easy to use! Flexible and discreet due to its ergonomic design, the Esteem® one-piece system is the all-in-one solution that combines the skin barrier and pouch in a single unit, allowing for a simple, secure, and comfortable experience. Available with Stomahesive® technology that gently adheres to skin and protects skin from breaking down.
View Product