Wound Protection
;
We know that, as well as the physical symptoms, pressure injuries can have a
psychological, social and financial impact.
That's why our portfolio of dressings is designed to help protect wounds, providing an optimal wound healing environment - and can be used proactively to prevent wounds from occuring.
Our Wound Protection Product Portfolio
AQUACEL® Foam dressing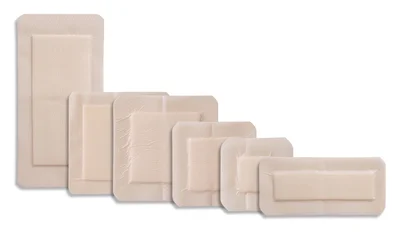 Foam Lite™ ConvaTec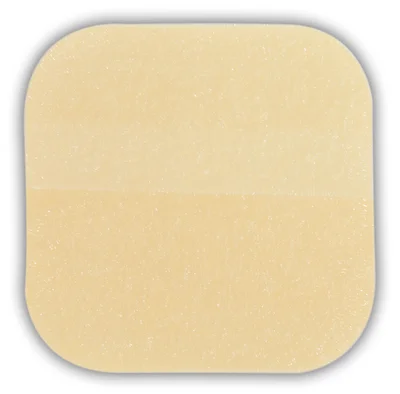 DuoDERM® Extra Thin CGF™ Dressing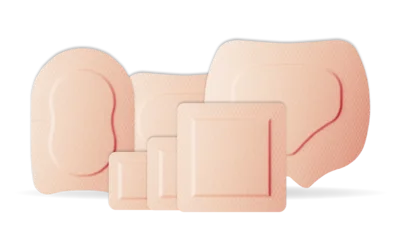 AQUACEL® Foam Pro
ESENTA™ Sting Free Adhesive Remover
ESENTA™ Sting-Free Skin Barrier
;

AQUACEL® Foam Pro

The advanced foam dressing from Convatec that combines the benefits of silicone foam, with the unrivalled advantage of Hydrofiber® Technology for exudate management and wound protection.

Read more
;

Wound Protection Learning Zone

Our comprehensive educational resource on pressure injuries covering their impact, treatment and prevention, patient quality of life and economic burden.

Read more
You might be interested in...