Surgical Site Management
;
Post-operative surgical complications that delay optimal healing at an incision site are a
significant issue for patients and health professionals.
Our dressing technologies, such as Hydrofiber® can assist in the prevention and treatment of surgical site infections and wound healing complications.
Our Surgical Site Management Products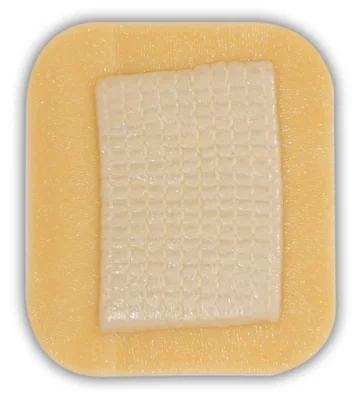 AQUACEL® Ag SURGICAL cover dressing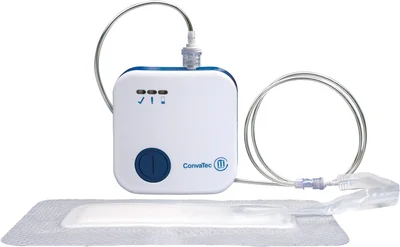 Avelle™ Negative Pressure Wound Therapy
;

Negative Pressure Wound Therapy System
;
Learning Zone
Our comprehensive educational resource on surgical site infections, including expert opinion podcasts and considerations for prevention.
Read more
You might be interested in...