Skin and Wound Bed Preparation
;
2-6% of the world's population suffers from
slow or non-healing wounds.
At  Convatec, we believe Wound Hygiene is the way forward in resolving hard-to-heal wounds. And with our product range, including our AQUACEL® Dressings portfolio, with innovative Hydrofiber® Technology, we aim to provide healthcare professionals with the most effective dressing solutions.
Our Skin and Wound Bed Preperation Product Portfolio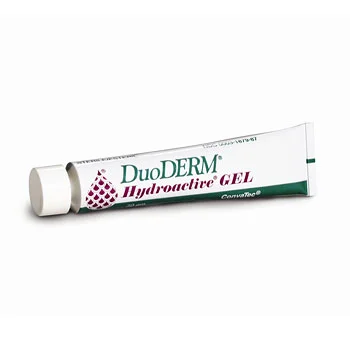 DuoDERM® Hydroactive® Gel
ESENTA™ Sting-Free Skin Barrier
ESENTA™ Sting Free Adhesive Remover
Join the Wound Hygiene movement: We are on a mission to change the standard of care for hard-to-heal wounds

Find out more

;
You might be interested in...