Surgical Site Management
;
Post-operative surgical complications that delay optimal healing at an incision site are a
significant issue for patients and health professionals.
Our dressing technologies, such as Hydrofiber® can assist in the prevention and treatment of surgical site infections and wound healing complications.
Our Surgical Site Management Products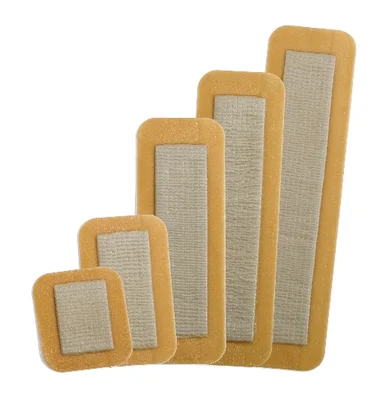 AQUACEL® Ag Advantage Surgical
Combination dressing with a mix of skin-friendly hydrocolloid technology for comfort during body movement, and proprietary Hydrofiber® Technology with ionic silver to help manage serosanguinous fluid. Cover layer of polyurethane film provides a viral, waterproof and bacterial barrier (when intact and with no leakage), for a high-performance dressing. Added ionic silver provides sustained antimicrobial activity for up to fourteen days as demonstrated by in vitro studies.1
Read more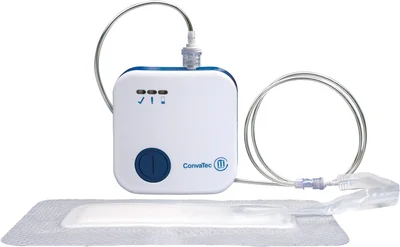 Avelle™ Negative Pressure Wound Therapy
Introducing the first system to combine negative pressure wound therapy with Hydrofiber Technology. Negative Pressure Wound Therapy delivered in a simple, discrete, canister-less system: • Easy to use• Small and portable• Quiet, no alarm• Disposable pump with 30 day lifetime† Designed for flexibility• Suitable for use within and across different care settings• Separate pump and dressing packs• Supports patients resuming normal life
Read more
;
Negative Pressure Wound Therapy System
You might be interested in...